How Do I Forward My Calls To Another Phone Number?
You can setup Pod Connect so all inbound calls are forwarded to different phone number. You can achieve this is 2 different ways:
| | |
| --- | --- |
| | INFO: You must enter your call forwarding number exactly as you would dial it. If you use 9 for an outside line you must also use this here. |
From the CommPortal:
Login to the CommPortal with your username (phone number) and password.
Click on the Incoming Calls Will menu and select Forward to another phone...

If this is the first time you have setup call forward you will see the following window. From here you can do either of the following:

If you have no numbers saved you can add them to the frequently used forwarding numbers them here, enter the full Phone Number, then the Name. 
Click Add
Select Used a saved number and the number you have added.
Click 
Or you can just add a one of number in the Or use a temporary number box, click OK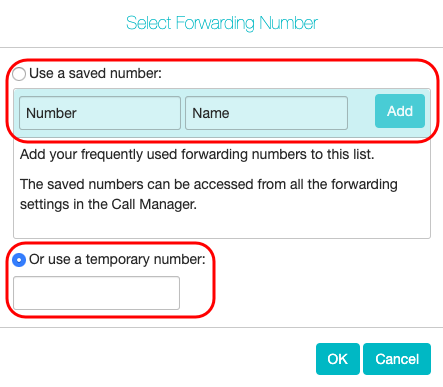 The Phone Status page will now change, to either show the phone number or name that you have configured. You must now click Apply.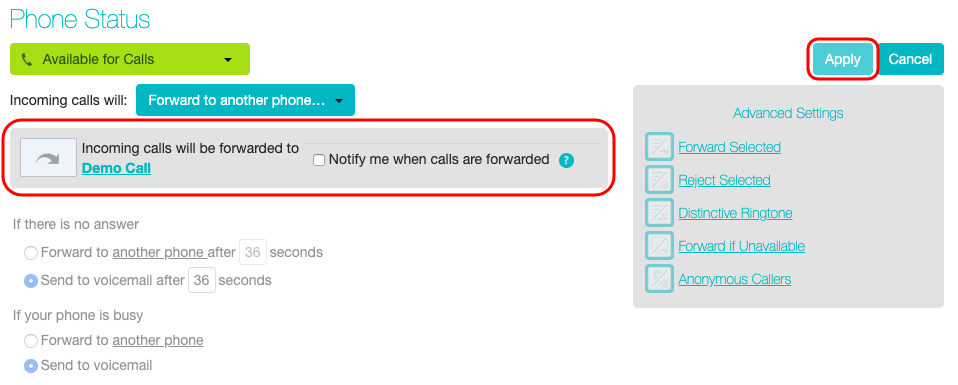 From Pod Connect for Mobile
From Pod Connect mobile tap on your profile.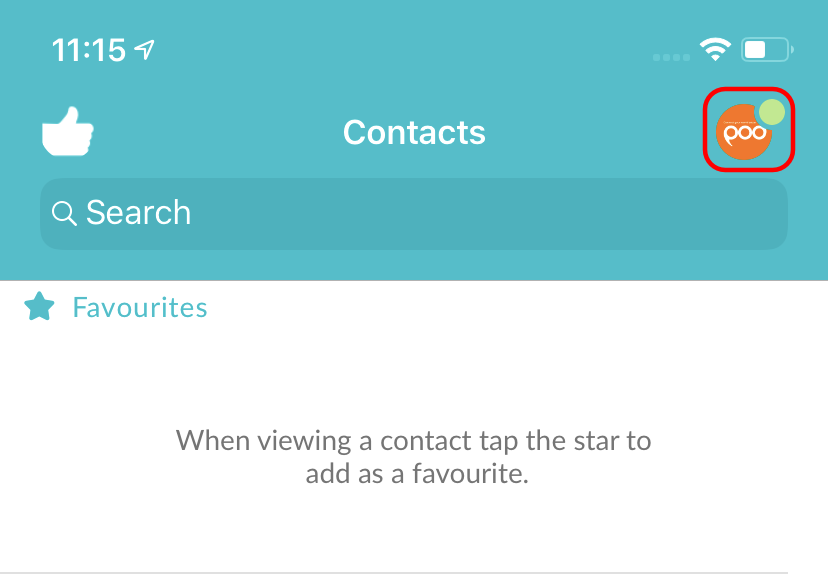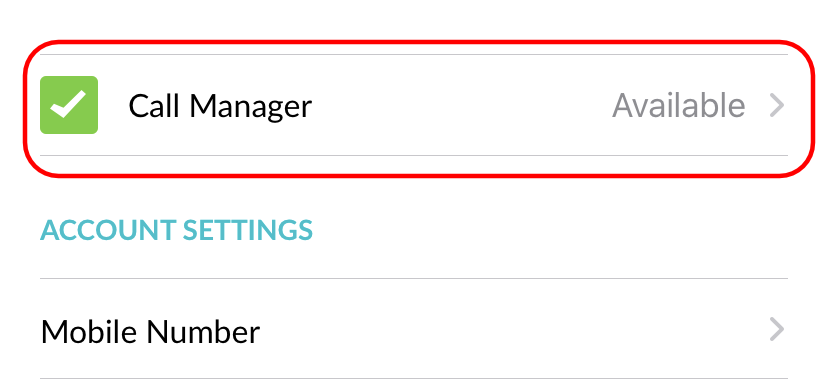 If you don't already have a forwarding number saved you will need to add one. Tap on Forwarding Number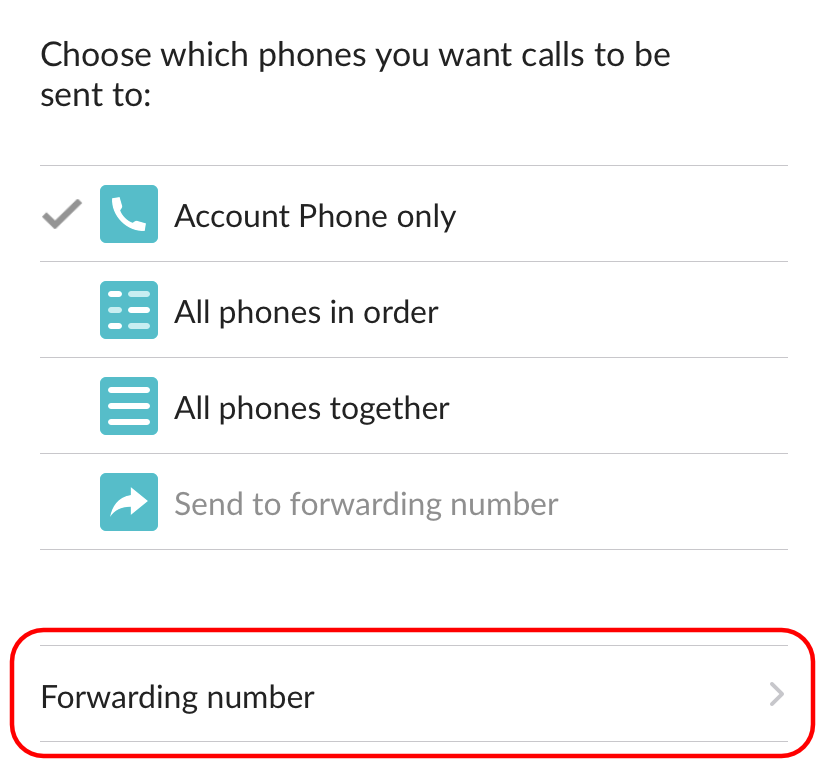 Tap on either Enter Phone Number or Select From Contacts - After entering a phone number tap on Save.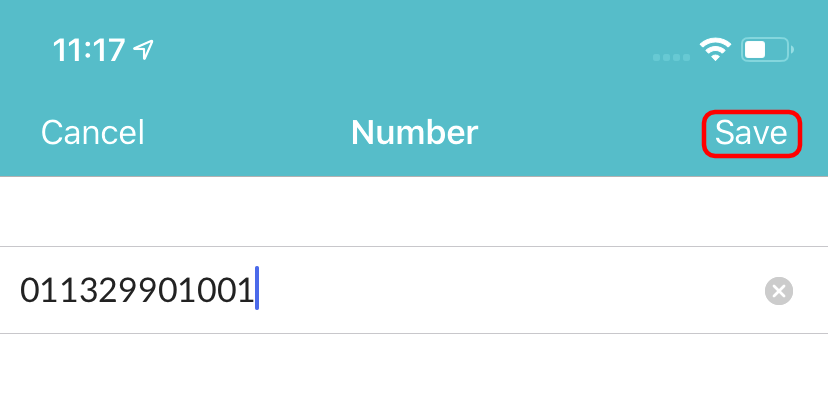 Now tap on Send to forwarding number - Your calls will now be forwarded.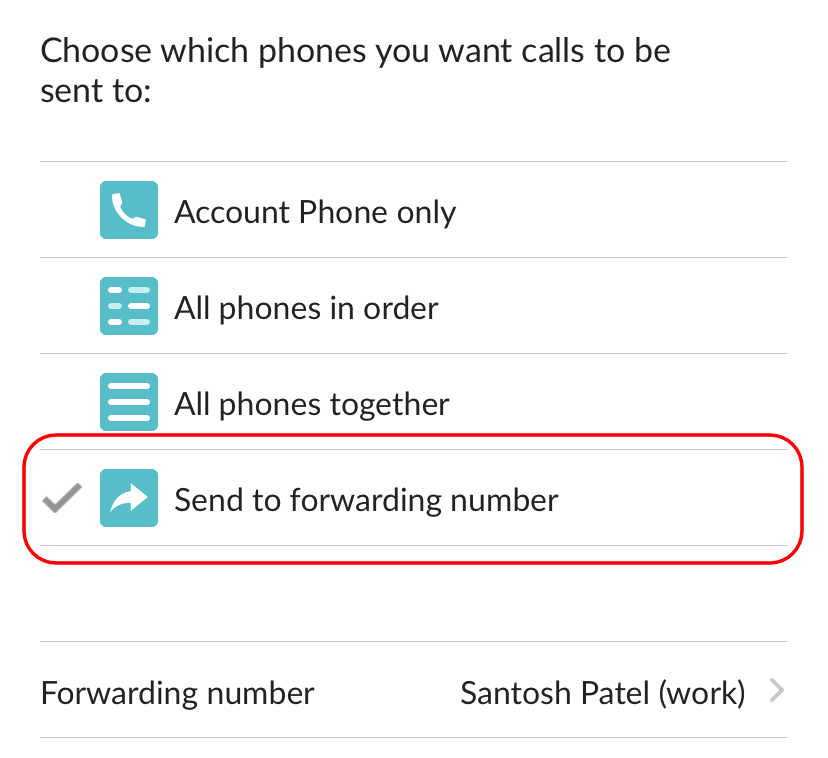 From Pod Connect for Desktop
From Pod Connect for Desktop click on your Name > Available > Forward calls immediately
In the popup window enter the phone number you would like all calls to be forwarded to, the click OK.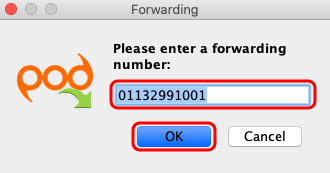 Your calls will now be forwarded.